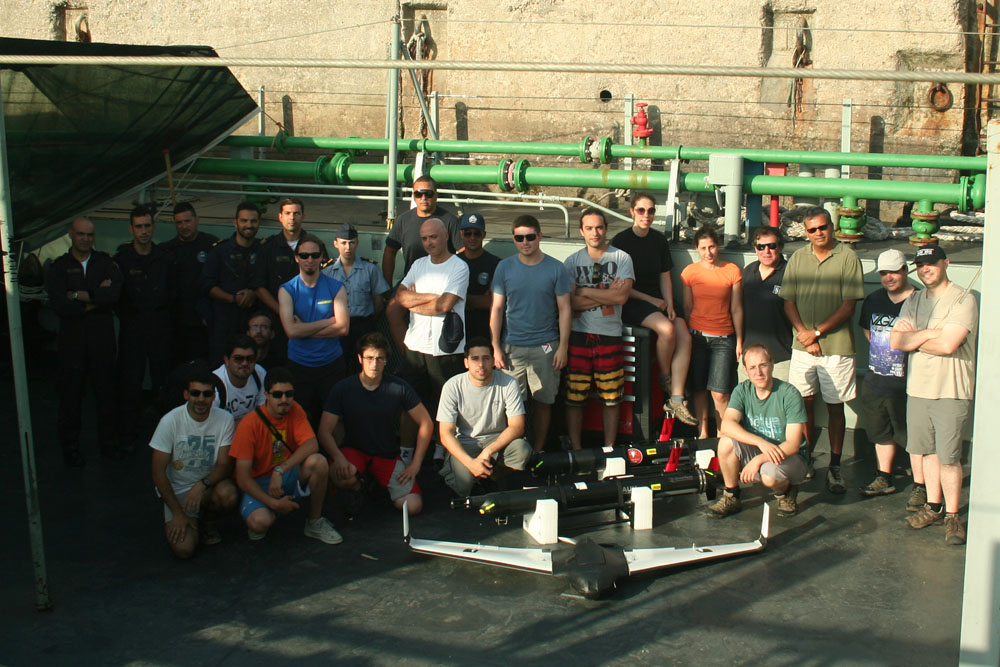 In the 2013 REP, FEUP deployed two AUVs, the LAUVs Xtreme-2 and Noptilus-1, as well as three UAVs, the very recent X-8. Onboard the vehicles, MBARI deployed their T-REX artificial intelligence package.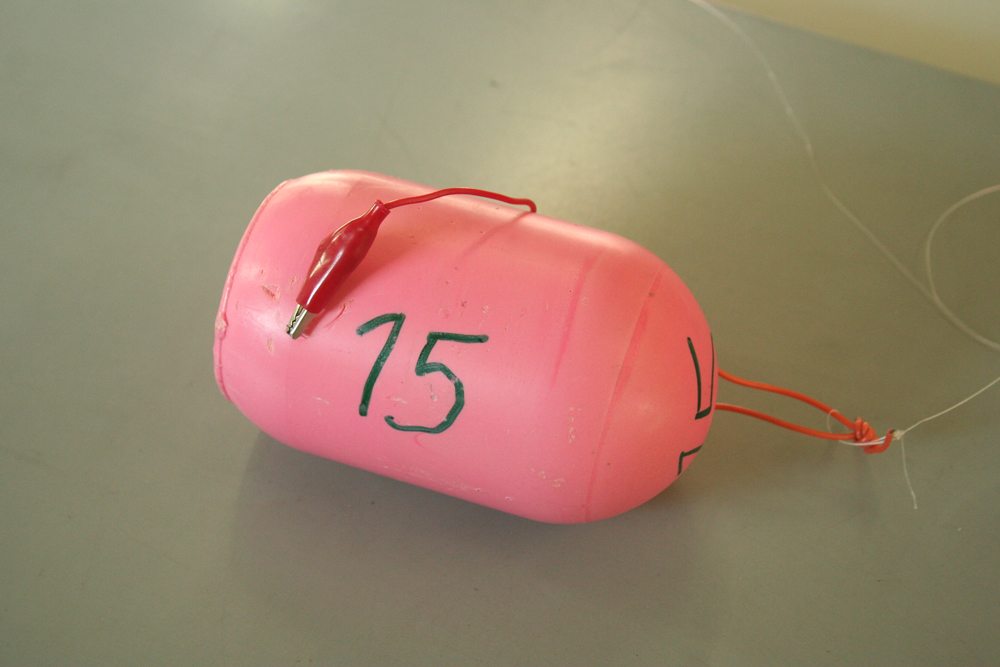 There was also the opportunity to do some preliminary tests to the satellite trackers being developed by FEUP, in partnership with CIBIO.
These trackers will be used for tracking sunfish, in an experiment taking place in May 2014. This future experiment, in which FEUP, CIBIO and MBARI also take part, aims at collecting data about the sunfish habits.
Read more at Sunfish Tracking